Newsletters are back! Here you can get your latest CRx news as well as announcements and info on upcoming events , competitions and community info. Keep posted every month for coaches tips , athletes of the month , celebrations of our members great performances and more.
Christina winning first place at age is just a number!
Patrick winning first place at age is just a number!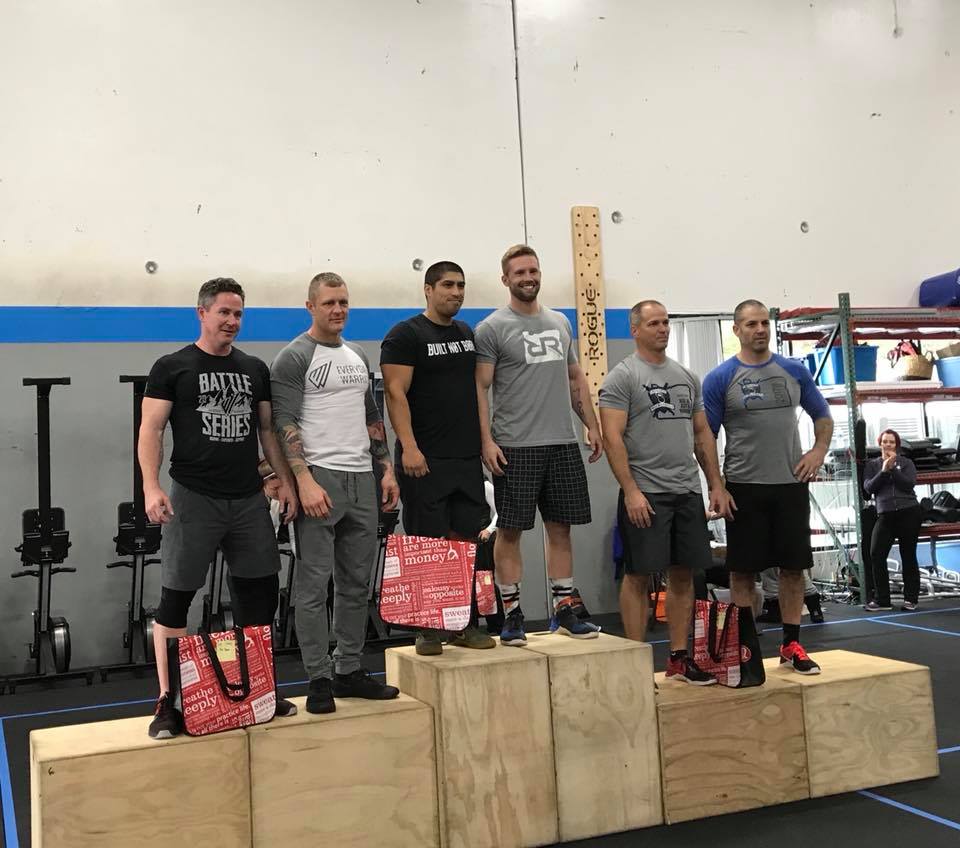 Matt and Tony winning first place at age is just a number!
Allan and Marty at the fall brawl
Quaye quaye winning first place at the cascade classic!
Great job to Corinne placing first for her age group in Everyday Warrior!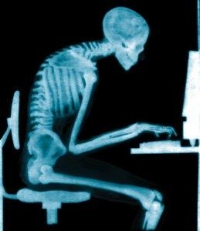 We had an outstanding week of maxes this week with many people adding 10-25 lbs onto their one rep maxes. This is outstanding! Great job to all however i wanted to bring up a concept that will affect all of us eventually at some point in our training. At what point do our mobility deficiences begin do detract from our absolute power. If the longer we can apply force the more force we can apply ; at what point do we need to add more range of motion? A number of us can fall into the category of over-powered under-mobile. Take the time before a workout to use a band to help your mobility. Find the time later in the day to reinforce your newly found range of motion. It's as simple as that, create new range and create more power potential.
Upcoming Events
Turkey Bowl Thursday 11/23 @ 9am @ Westview High school
5 year Anniversary Potluck Saturday 12/9 @ 5pm @ CRx Beaverton